About Us
Company Info
Romanby Computers are a computer repair and maintenance company based in Northallerton North Yorkshire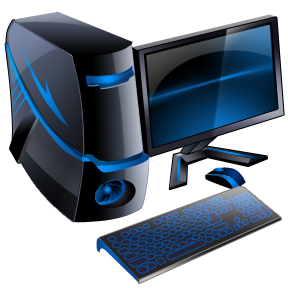 . The Company has been established since 2007, but with over 25 years experience in the computer industry.
Computer repairs,diagnosing faults and helping with all your computer problems are our speciality.
If you're having problems with your computer running slow, or even if it's dead, in the Northallerton, Romanby, Brompton, Bedale, Richmond and Catterick Area, we can help!
Services We Offer

| | |
| --- | --- |
| PC Repair | Wireless Networking Setup |
| Virus Removal | Software Install |
| Spyware Removal | Screen Replacement |
| Computer Maintenance | Laptop Upgrade |
| Printer Install | Computer Setup |
| PC Upgrade | Broadband Install |
| Laptop Setup | Computer Repair |
| Wired Network Setup | Laptop Services |
| Firewall Setup | Security Check |
| Laptop Maintenance | And Much More |
Romanby Computers offer a home call-out service in the Northallerton and surrounding area for computer support to make it more convenient to you. Whether it is at home or in your small business, most problems can be solved onsite, usually within the hour.

So why not check out what we have to offer?
Click here to E-Mail us

If you don't see the service you require, please call us. We offer free quotations for any computer repair work. We will analyse the computer system, and will explain it all in plain English!